RESIDENTIAL GUTTER CLEANING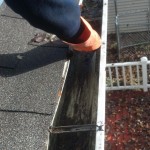 We take great care to clean your gutters safely and throughly. We remove all leaves and debris from your rain gutters. It is vital that your downspouts and gutters are cleaned and flushed on a yearly or twice a year basis. This ensures clear water movement and avoids costly damage to your gutters or roof.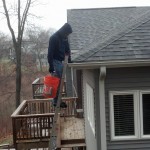 Gutter cleaning done on a regular basis can avoid many costly repairs that are associated with ice dams, flooded basements, cracked foundations and other water problems.
If you have any question at all about how we go about cleaning your gutters just give us a call. Let us show you how we can save you time, money and avoid risk. We frequently offer discounts to gutter cleaning when associated with window cleaning or power washing.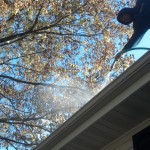 Are you ready to get your project completed?
Call 319.331.7242 now to get it scheduled. Or, get an Instant Quote